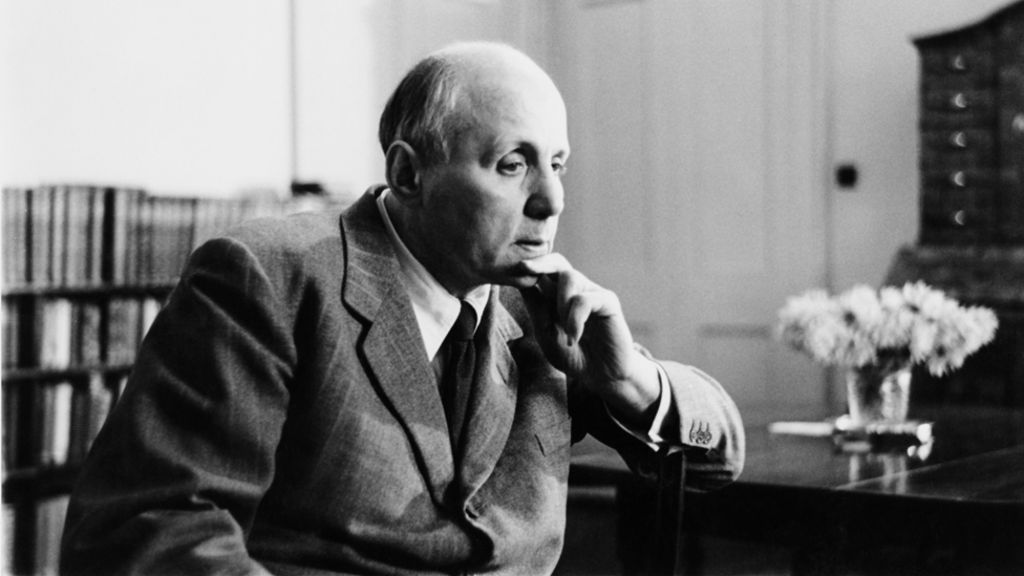 Meet the man behind the Duke of Edinburgh's Award
"The duke is driven by the idea that people should be compassionate and engaging young people in direct with people they wouldn't otherwise come into contact with." says Westgarth. "It was Hahn who encouraged him to set up the awards."
Join in on the conversation with Duke of Ed Canada when you subscribe to Duke of Ed Canada.